About Us


Our Passion For What We Do
Transfers Into Our Product Quality
VMAX Brakes is an Australian owned company dedicated to
distributing the highest quality aftermarket brake products
nationally. Based in the heart of Melbourne, we are passionate about
supplying the automotive aftermarket with the highest quality brake
products that are manufactured locally. Customer satisfaction is our greatest concern.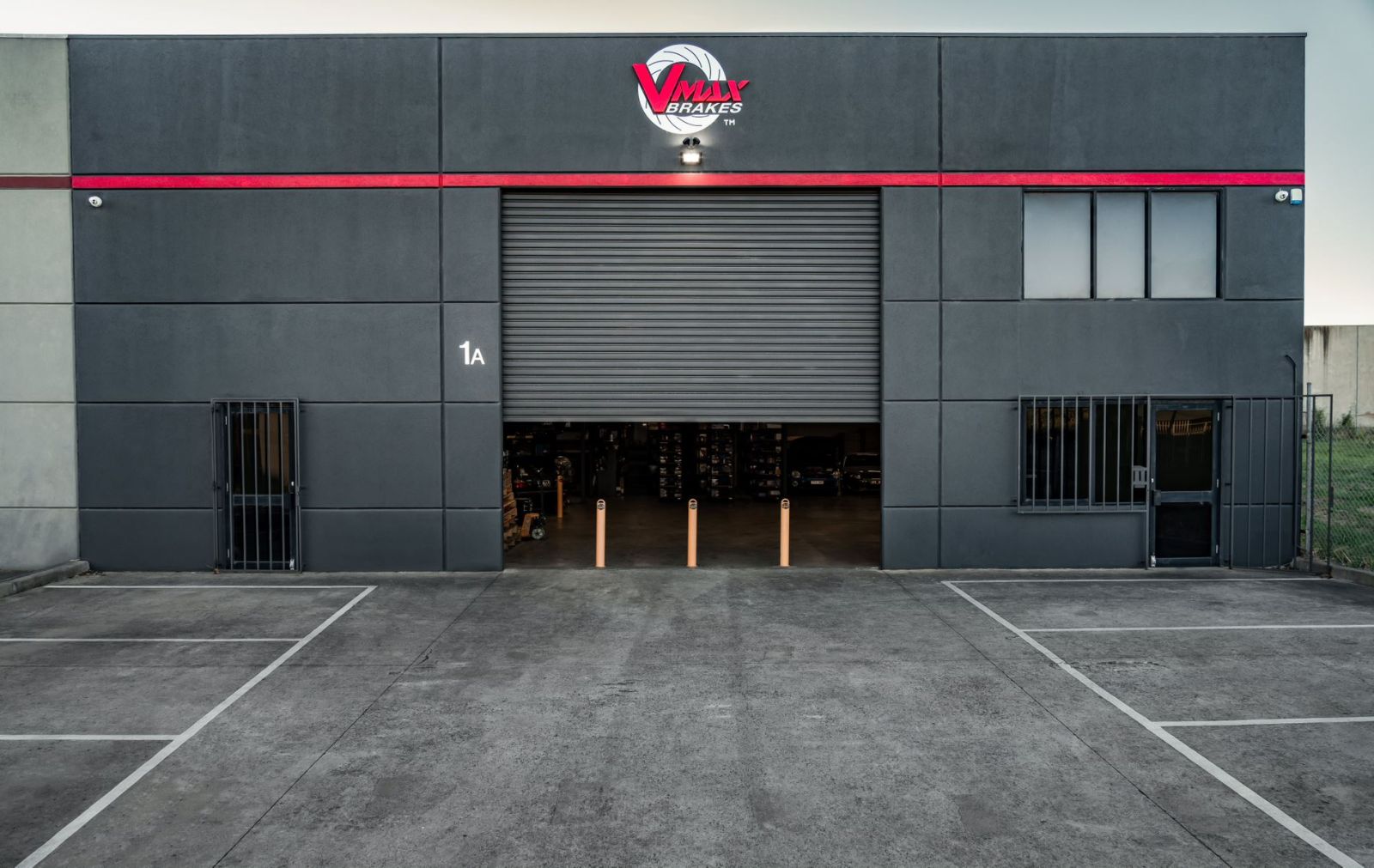 Quality Products
As an official distributor of industry leading brands such as Bendix,
Protex, EBC, RDA and TRW, and exclusive manufacturer of VMAX brand
products - you can be confident that we have the resources and expertise
to supply all your braking needs.

Passionate Support
We have a dedicated Support Team to help you with any technical
question on all of our products. Click here to access our contact page.

Australia-wide Network
VMAX products are sold exclusively through our website and are only
available Australia wide. To keep up to date with the latest news and
great deals on all VMAX products and promotions follow us on Instagram
and like us on Facebook!